lauren pearson
neurodiversity advocate w/stanford.public speaker.healthcare innovator.changemaker.
about me.
Hey 👋🏻 I'm Lauren Pearson, an incoming pre-medical student passionate about healthcare innovation. I'm also an international neurodiversity advocate ♾️ and public speaker 🗣️. I have spoken at numerous events by sharing my experience as a young neurodivergent changemaker.
In the past, I explored using brain-computer interface technology to create strength-based autism diagnostic testing. My current interests lie in exploring neuro-oncology research 🧠 (esp. w/ glioblastoma + pediatric brain tumours) and artificial intelligence. I love exploring new ways to further my intellectual curiosity and personal growth 📈.
recent projects.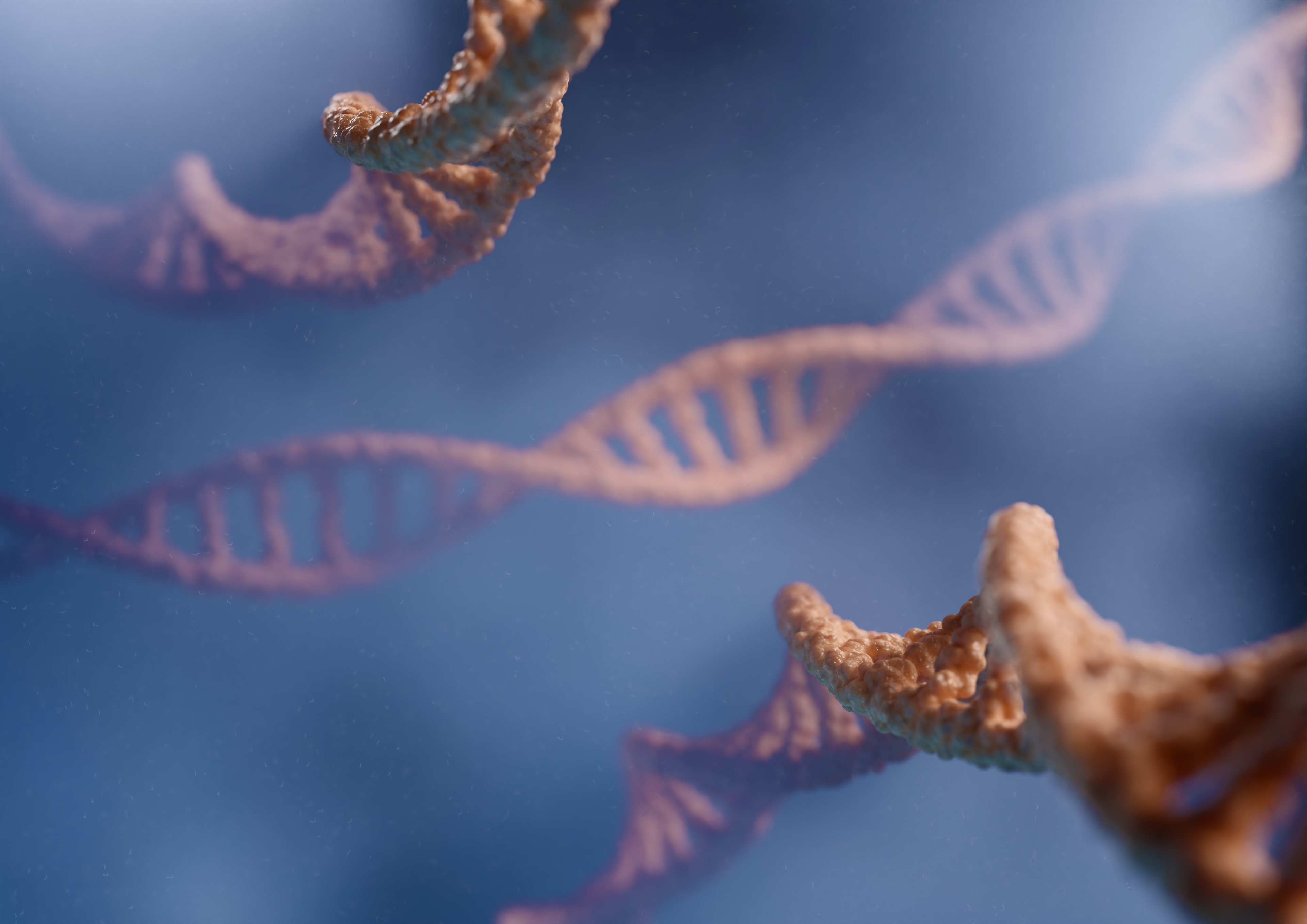 oncolnyx
Oncolnyx leverages biological signalling for therapeutics to tackle cancer mortality.
Project website (oncolnyx.com) →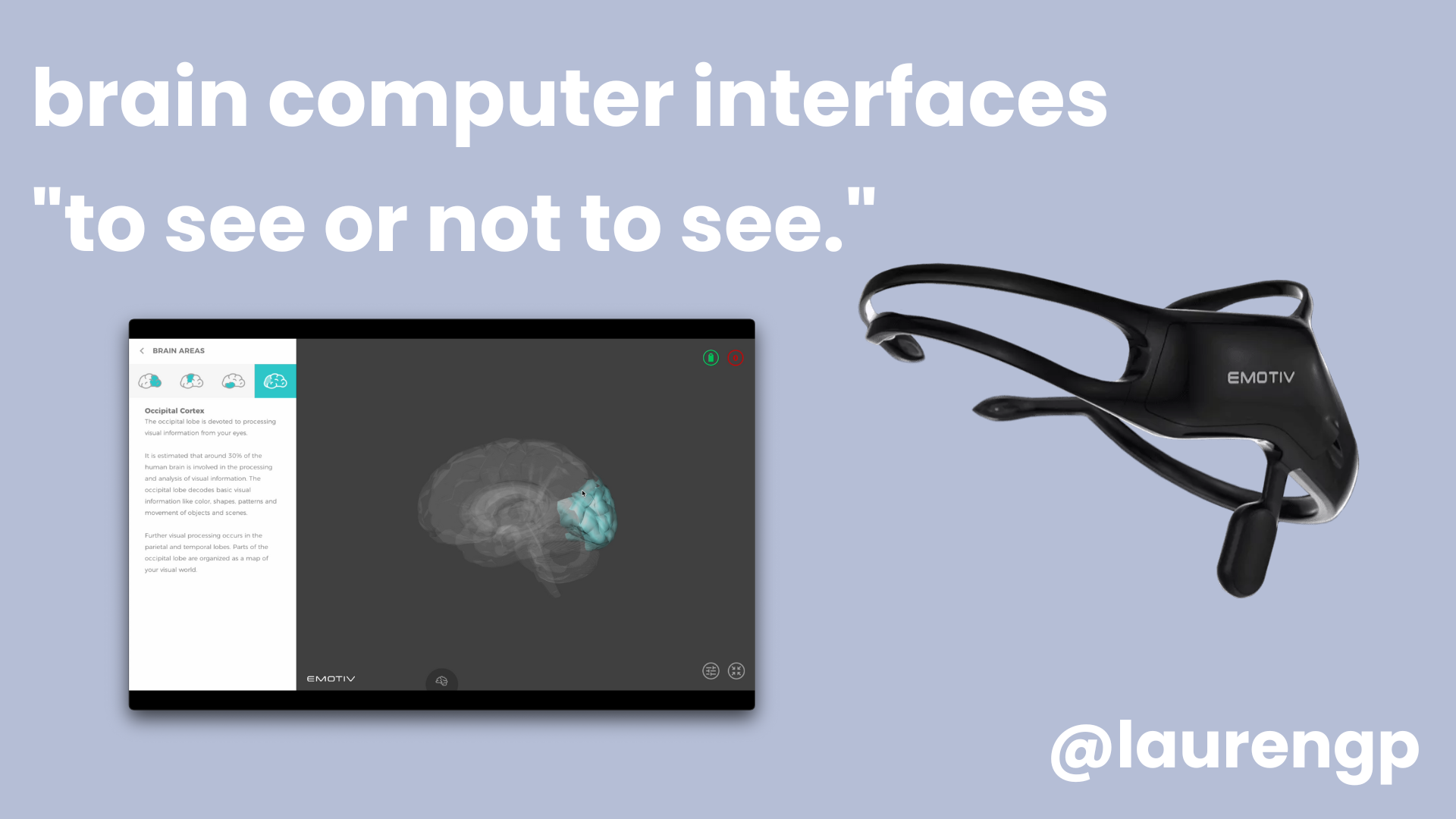 as-dx [brain computer interfaces x ASD]
Using EEG technology for emotional testing alongside ADI-R to improve accuracy rates when assessing for Autism Spectrum Disorder.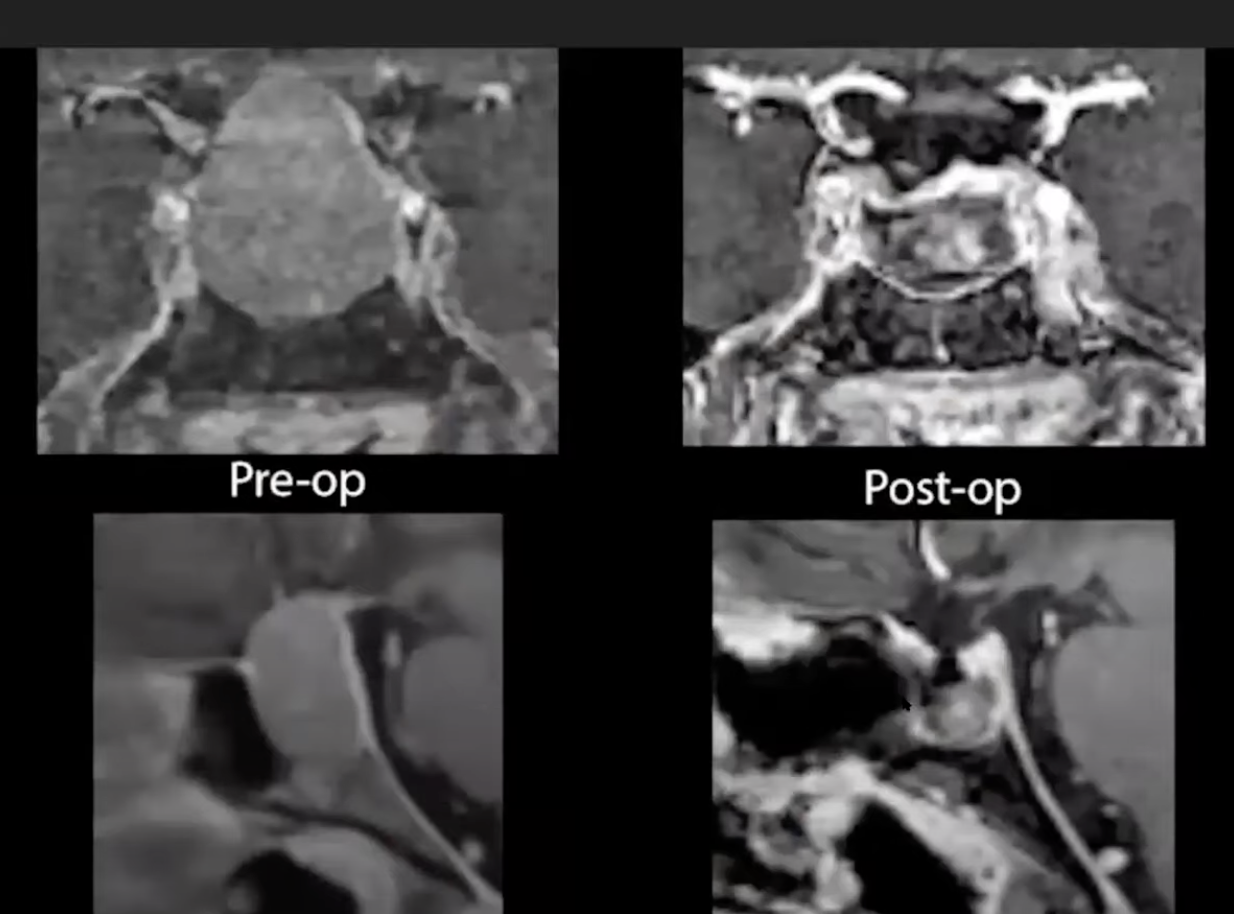 pituitary adenoma resection (virtual OR) case analysis
Pituitary Adenoma Virtual OR w/Dr. Randy D'Amico - Recorded as a part of the Lenox Hill Neurosurgery BRAINterns program.
Step-by-Step case breakdown ->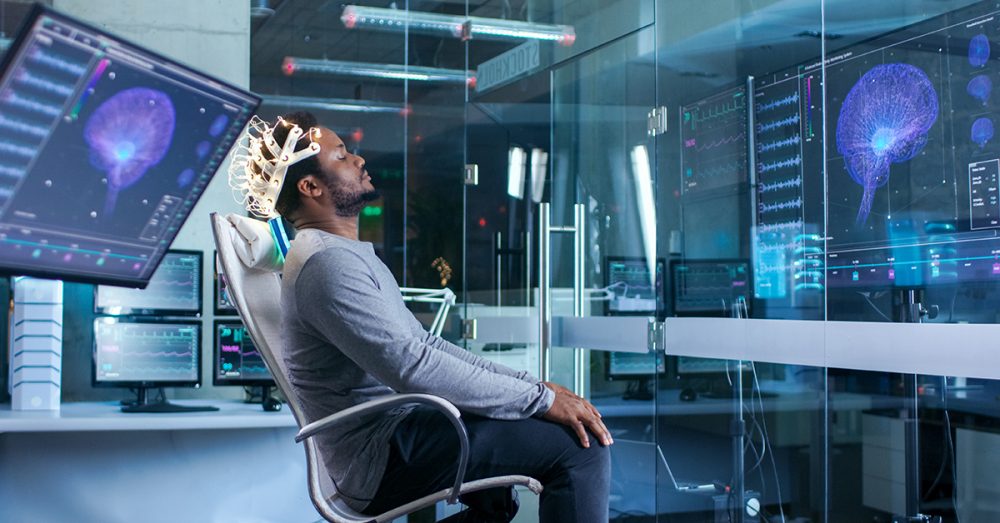 Qverbal
Using QC to enhance BCIs to empower individuals with speech impairments (as an AAC alternative)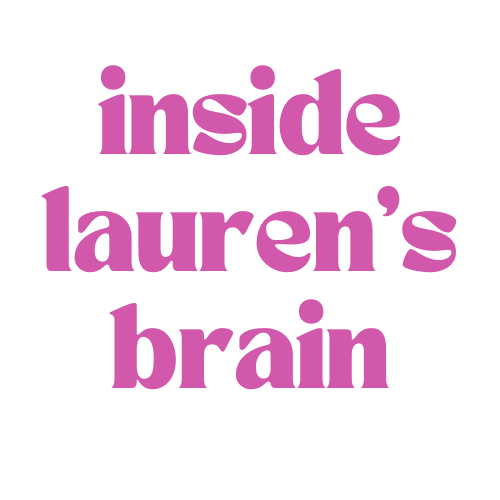 'inside lauren's brain'
A monthly recollection of my past/present thoughts, future ambitions and short lived hyperfixations (aka my personal monthly newsletter!)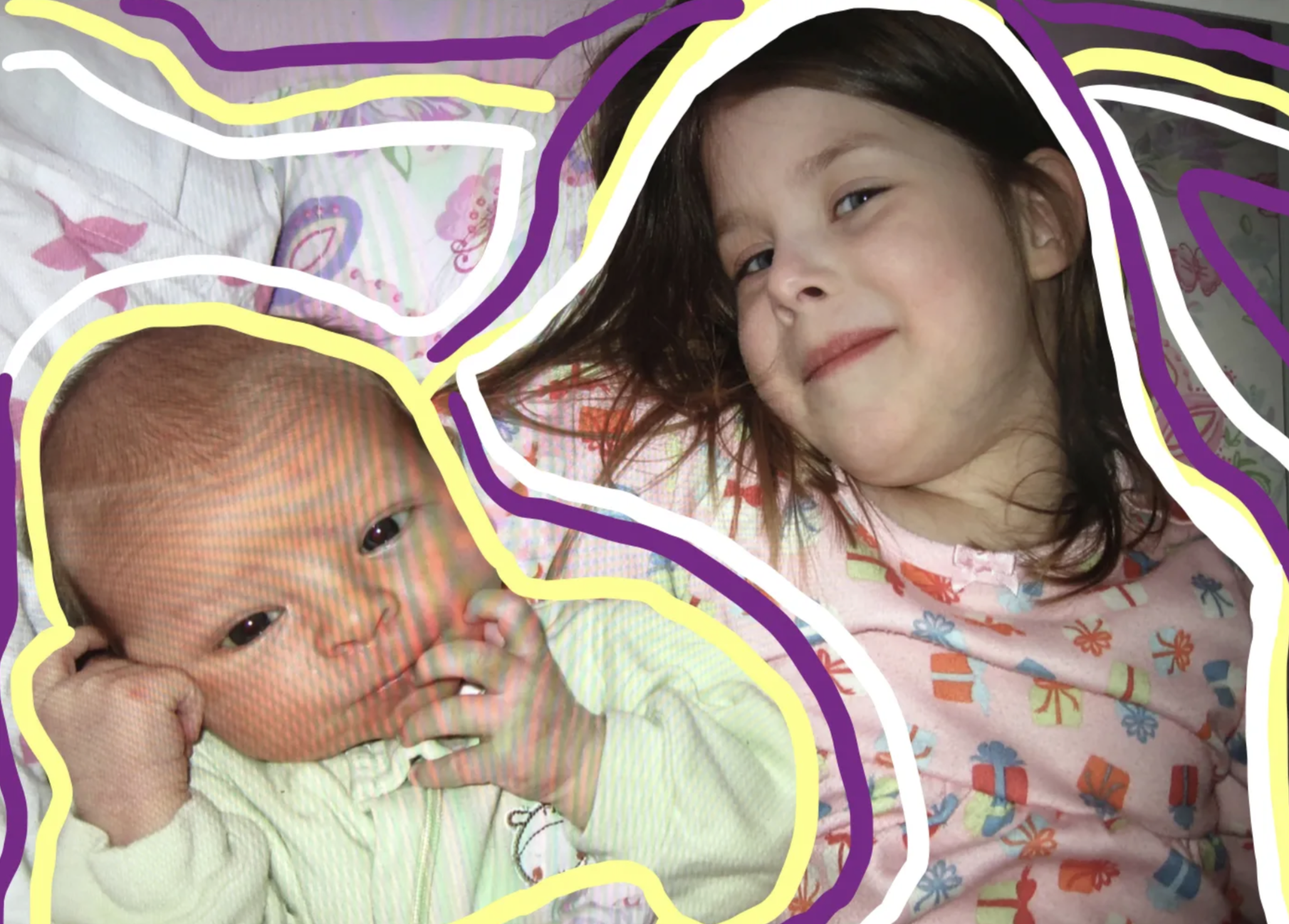 The Science of Sleep (Autism Edition)
Using brain computer interfaces to revolutionize sleep disturbances individuals w/ASD
---
Lauren Pearson
Copyright © 2023 Lauren Pearson, Inc. All rights reserved.
Made in Typedream